About Us
Our vision & values
Our Vision
As we continue to push the boundaries of non-invasive leak detection through our innovative, ongoing research and development, we hope to be the only company customers think to call upon to resolve their swimming pool or pipework leak.
Global environmental concerns have reached a critical point in recent years and we aspire to become a key player in the global conservation of water as our services expand into as many countries as possible.
Our Philosophy
There are 9 key elements to our philosophy that enable us to provide the world-class service that ADI Pro Leak Detection has become renowned for: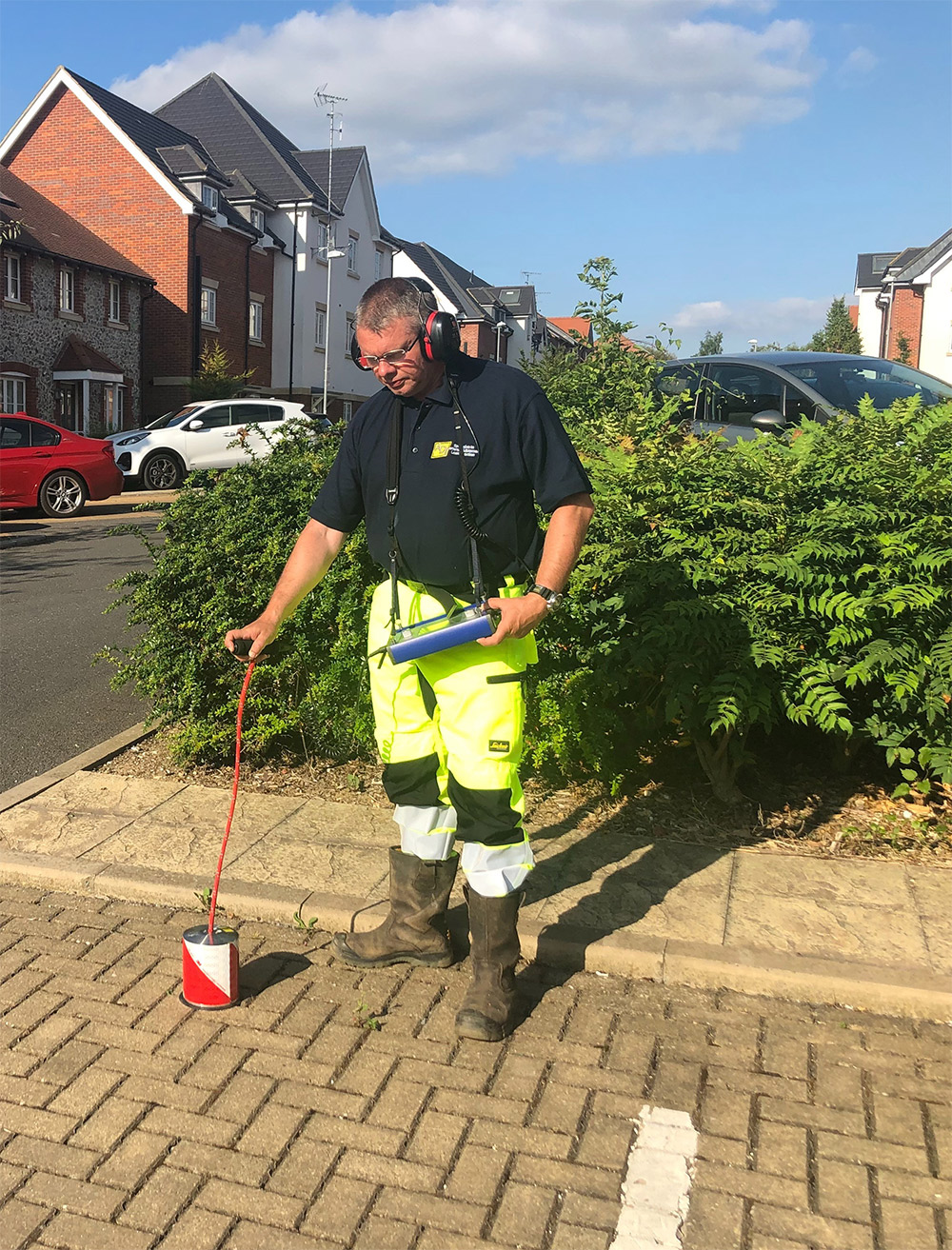 MINIMAL DAMAGE & DISRUPTION – Locating leaks with minimal impact on our customer's property or business.
VALUE FOR MONEY SERVICE – using innovative techniques to keep costs to a minimum.
FREE ADVICE AND CLEAR, UPFRONT QUOTATIONS – free, no obligation quotations, and impartial advice.
EXPERTISE – in using our equipment, and continuing to pursue new and innovative techniques.
OUTSTANDING CUSTOMER SERVICE – a complete and understanding service from first contact right through to completion.
EXPERIENCE – more than 20 years' experience in plumbing and the service and repair of water systems.
TOP-OF-THE-RANGE EQUIPMENT – a vast and complex toolkit that is constantly updated and improved.
SPEED – in the vast majority of cases, our specialist teams are able to pinpoint leaks with extreme precision within just a single working day.
SIMPLICITY – easy and simple access to our service.