A successful franchise is so much more than just a customer-provider relationship. It is a true strategic partnership where our respective strengths can come together to help us both build our businesses in a sustainable and profitable way.
For your investment, you will receive: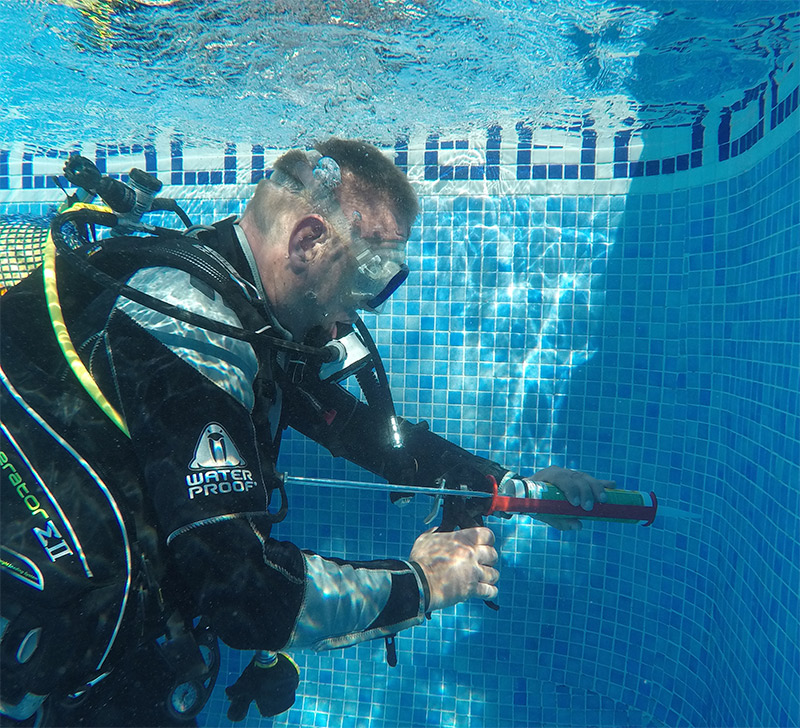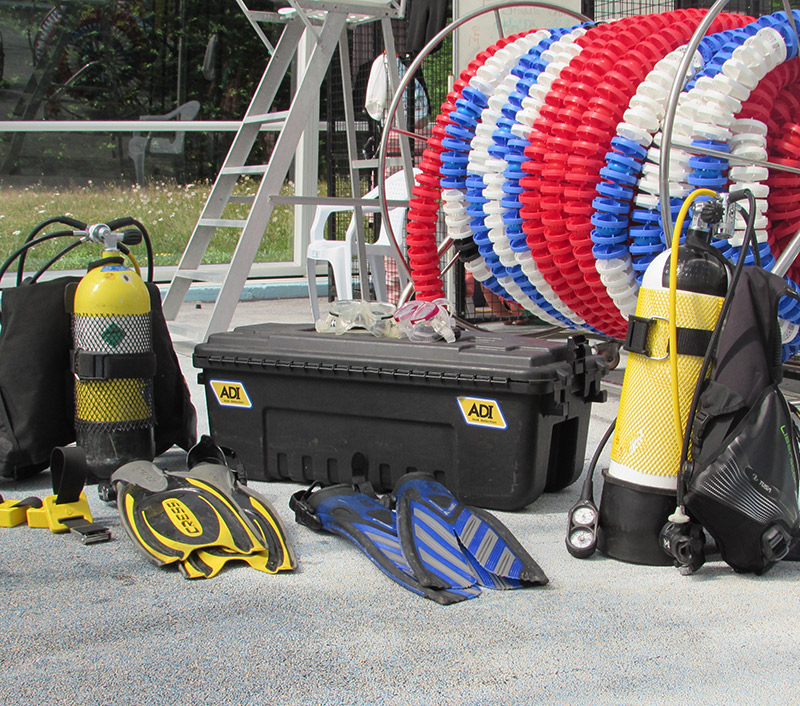 All our expertise and know-how in providing a Non-Invasive Leak Detection service.
Access to cutting-edge equipment and technology.
An agreed protected territory.
Trading under our established brand name, with all the benefits of its reputation and recognition in the industry.
Access to our service portfolio, pricing strategy and marketing materials.
Access to our equipment suppliers.
Promotion & listing on our website.
Operating systems and manuals.
A full package of training and launch support.
Protected Industrial and Intellectual property rights.
A lengthy Franchise development agreement with automatic renewal (subject to meeting our ongoing criteria).
All the tools your business need to generate a healthy profit from your hard work and commitment.
The independence and flexibility of growing a business on a scale that suits you.