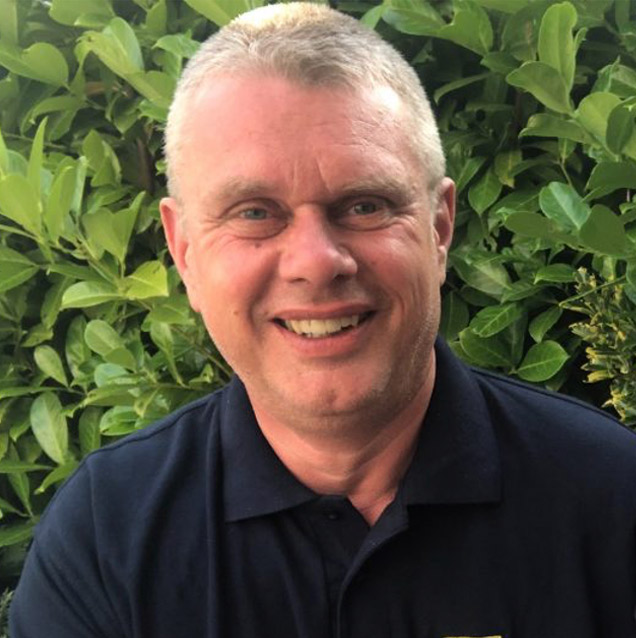 Adrian Morgan
Adrian is the Company Director and Head Engineer at our ADI Flagship Branch and Head Office in High Wycombe, which currently handles all the operations across the territory of England and Wales.
Adrian's experience in the world of plumbing and leak detection spans across 2 decades, during which time he has been passionately pushing the boundaries of non-invasive leak detection to the next level. As one of the first people in this field to bring truly Non-Invasive Leak Detection to the market, he is now focused on developing ways of making the process ever more streamlined, and time- and cost-effective. Always looking for the next problem to solve, Adrian can often be found experimenting with new Leak Detection methods or inventing new equipment from scratch. He eats, sleeps and breathes Leak Detection!
As well as heading up ADI's Research and Development, Adrian also provides advanced technical support to staff and customers, and leads the Leak Detection training for our in-house Engineers and Area Developers. He continues to drive the business in the direction of our mission – which is to provide our customers with leading edge solutions to non-invasive leak detection, and be the most convenient, time- and cost-effective option for water leak detection and repair in the market.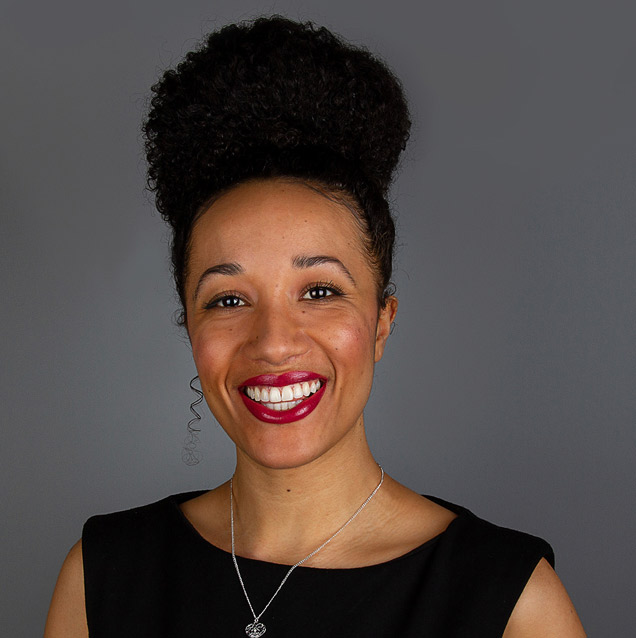 Monique Dray
Also known as Adrian's right hand woman, Monique manages ADI UK's daily operations. She has been involved with the company for almost 4 years and there is not much she doesn't know about the theory and technicalities of Leak Detection.
Monique heads up the Sales, Administration & Customer Service aspects of the business and is heavily involved with training and mentoring the office staff. With a keen eye for detail, she is focused on constantly improving ADIs operational systems and processes to increase efficiency and productivity within the business. She makes sure that all interactions with the customer reflect the quality of the service provided and is dedicated to ensuring that all ADI's customers have the smoothest, most positive journey to resolving their leaks!
Are you ready to be part of our world-class team?