Training & Support
Training & Support
Training
ADI Pro Leak Detection is committed to provide the very best in non-invasive leak detection services, and maintaining our well-earned reputation for excellence. As a result, we are also committed to training to the same high standard we would expect from ourselves.
This will include both practical, hands-on elements and all the training that you need to manage and operate your new business. The total time required for training varies depending on your experience in the industry. It could be as little as 3 weeks for those with prior experience of leak detection, or up to 2-3 months without it.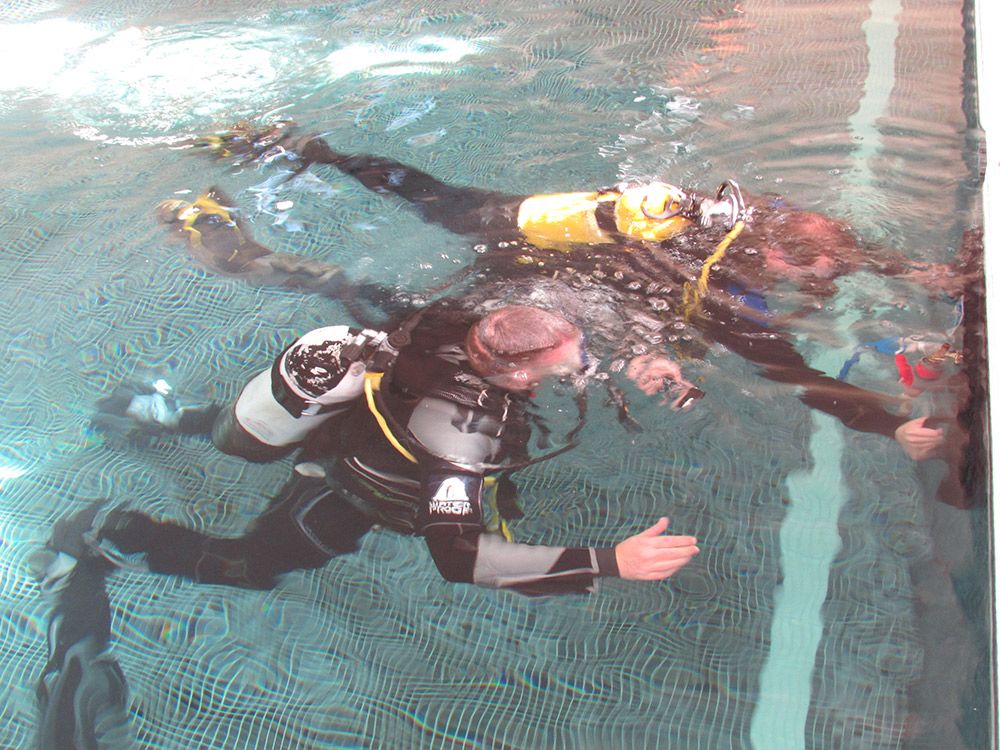 Our comprehensive training programme includes:
Full training in the use of our advanced methodology and techniques, including face to face training and access to comprehensive video training material.
Full training in the use of all our specialist equipment.
Training in the repair of leaks identified on pipework and swimming pools.
Open Water Diving Certification (provided by a 3rd party) – required for swimming pool leak detection.
Full training in the successful day-to-day operations of a leak detection business.
Training in converting leads and after-sales techniques.
Operating systems and manuals to help you start your business effectively, and give you the best tools to maximise your growth and long-term success.
Your relationship with us doesn't end when your training does, of course. In fact, it is just the beginning. We are committed to supporting you every step of the way – right from the launch of your business and throughout the course of your partnership with us. After all, your success is our success.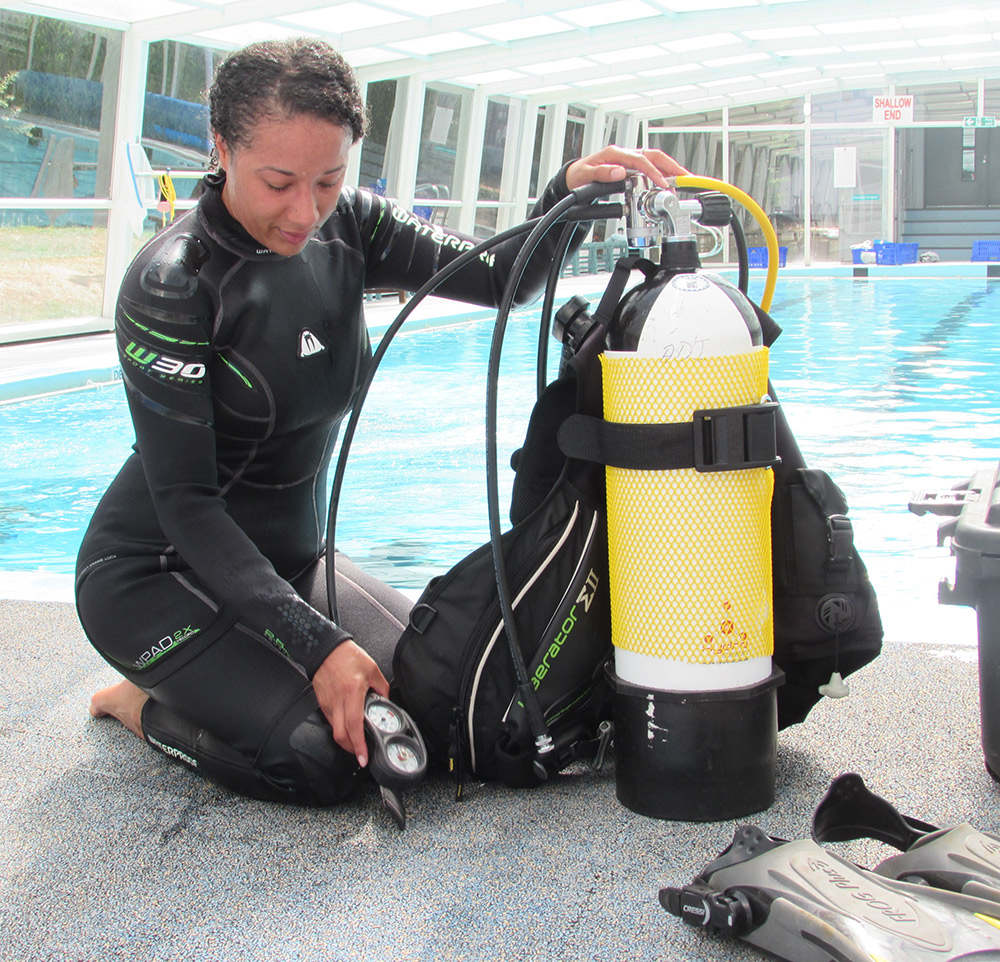 As an ADI Pro Leak Detection franchisee, you will also benefit from:
The expertise, experience and commitment of our highly qualified team.
Being part of an international network with which you can share challenges, solutions and best practice.
Support and assistance in launching your franchise.
A custom-designed CRM to streamline your operations.
Access to all the latest developments from our continuous research and development.
Access to advanced technical support from our lead engineers.
Ongoing support in converting leads, promoting your franchise, and expanding your customer base.